Serving Courtenay, Comox,
Oceanside & Nanaimo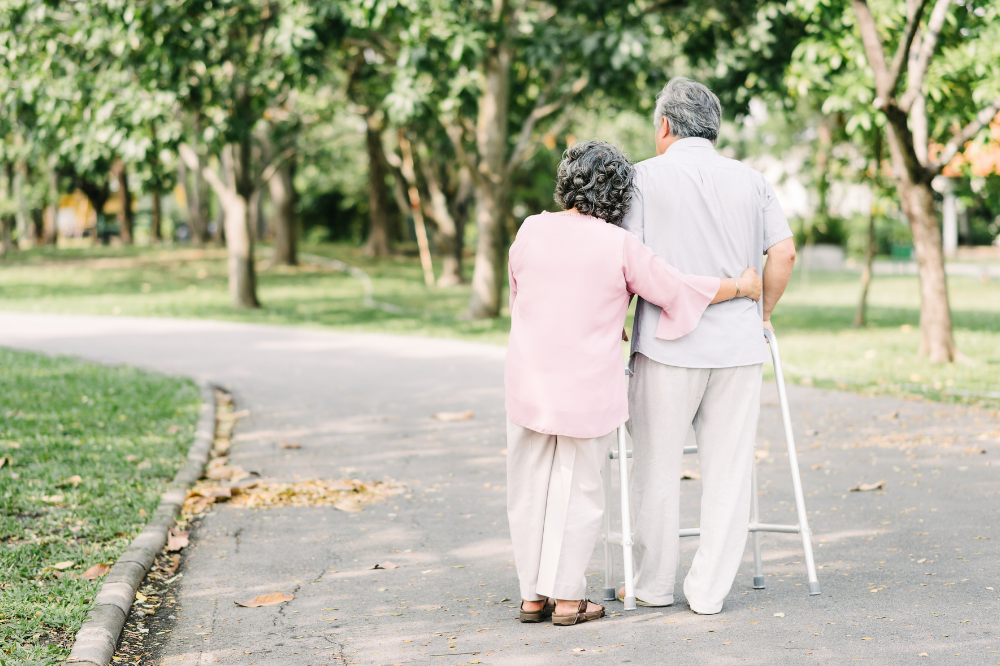 We are a family owned business, located on Vancouver Island .
The owners Greg and Tracy Greenshields, have a passion for helping folks keep their independence. We listen carefully and assess your needs. We develop a relationship with every customer that comes into the store. We care about you and strive to make sure the medical equipment is well suited to your needs. We are the largest medical equipment store in Oceanside. 
If you need our help, please call and we would be happy to make your acquaintance.
Take back your entire home. Lift Chairs and Stair Lifts help you access and enjoy all the rooms in your home.
"Could not ask for more, Life Support ordered and installed a new ignition key. Excellent in all aspects; timing, cost, and knowledge Thanks Tracy and group."
"Life Support in Parksville has always been there for us, always helpful, supporting, respectful and kind. Our latest problem was a battery problem with my Dad's scooter and the owner was there immediately and corrected things when I didn't know what I was going to do at that point. I very much recommend them. Awesome company."
"From the moment I contacted this company, I was treated with CARE, Professionalism, Patience and Respect. There is no other Assisted Living firm I would consider giving my business to than Parksville Life Support. Both Greg And Tracy Greenshields are so very CARING. Thanks you two for being there. Love Lucky."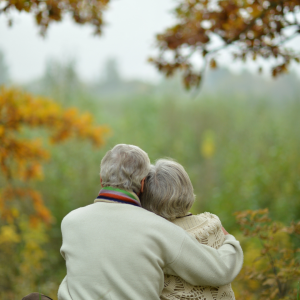 Call us, because…we all need Life Support